Case study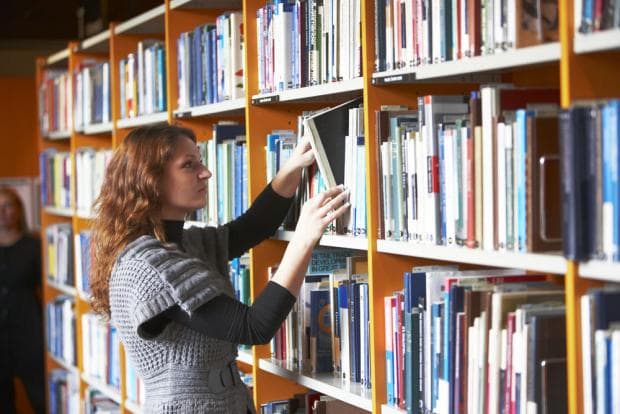 Note: This guide addresses how to write the most common form of a case study that students encounter. This is the case study that is written as an analysis of an existing case. Usually, these are related to business. However, they can also be relevant to education or social sciences.
The purpose of a case study is to analyze and investigate a problem relating to a business or another subject. In conducting the study you will analyze attempted solutions, investigate the parties involved, and eventually come up with proposed solutions of your own.
A large part of this process is researching and understanding the case at hand. Then, you will need to identify the set of problems you will address in your case study. Keep in mind that your research may reveal a multitude of problems. It is highly unlikely that you will be able to address all of these. Instead, narrow things down to a workable list of issues you will address in your case study.
As always, keep in mind that you are better able to write a successful case analysis if you have access to good research. Likewise, others may use your case study in the future to drive and influence their own. Being accurate and thorough won't just earn you a good grade, it can cement your academic reputation.
Steps to Follow
This can be an involved process. By following these steps you can stay on track. The first steps outlined are related to case research. The latter apply to writing out the case study.
Become Familiar With The Case
Misplaced assumptions and missed details can really derail your case study. Take the time to read up on the case. Use more than one source if possible. You could be missing some important context if you fail to do so.
Extract What You Will Address
When you research your case, you will likely identify a variety of issues. For example, imagine you are studying a case of a chain store location not doing well. The problems you identify may range from location issues, to problems with complying with local regulations, to lack of employee morale, to inventory issues. You won't be able to tackle them all. In addition to this, all of the issues your find may not be relevant to your class or research. Choose a few items only. If you identify a particularly complex issue, you may want to focus only on that.
Look Into Any Attempted Solutions
Have any solutions been attempted? You will want to explore those, and see what the results were. Don't to forget to consider solutions proposed in other case studies.
Propose Solutions You Believe May Apply
Now it's time to apply your own knowledge. Make list of solutions you believe are worthy of implementing to solve the problems you have identified. Take into consideration what did or did not work. Consider what has worked in other cases as well.
Back Those Solutions With Evidence
If you identify a solution, be prepared to back it with evidence. This could be research data, your own expertise based upon experience or academic knowledge.
Select The Solution You Believe is Best
Out of all of the proposed solutions, you have to back one up as the best possible. You may discuss other solutions, but this is the one your thesis will claim is the best.
Write The Case Introduction
Describe the case in great detail as it relates to the issues you will explore. Provide links to any research that will help bring readers up to speed. Include your thesis that clearly states which solution or solutions need to be implemented.
Provide Background Information
Here, background information is not fluff. It is pertinent information that provides needed context. Without it, many of your claims could be meaningless. For example, a grocery store location having frequent delays in getting food in a well-served area may not be as urgent if that grocery store is the only source of food in a 30 mile radius.
Use Your Research to Describe Attempted And Possible Solutions
Use your research to describe solutions that have been applied. Include whether or not they were successful as well as what went right and what went wrong.
Provide a Data Backed Solution
Finally, use data to describe what you have determined to be the best solution. Support this in the body of your essay.
Points to Think About
Other people will see the case differently.

Use what you learned in class as well as your own experiences

Get to know as much as possible about the people involved.
Mistakes to Avoid
Here are some mistakes to avoid.
Trying to address too many issues at once

Not obtaining enough background information

Failing to back your assertions with data
Dos And Don'ts
Get an early start
Ask for help if you need it
Be sure you understand the assignment
Make assumptions. Learn background information
Ignore the importance of proofreading
Not sure? Let us prove we can