Application letter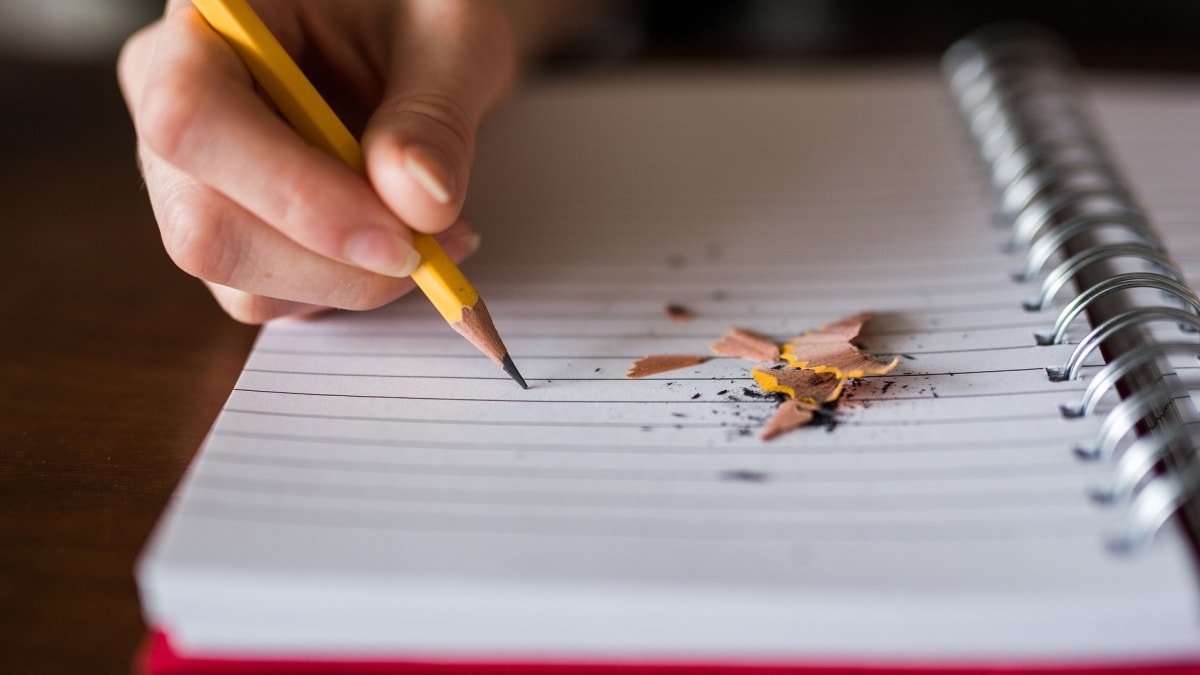 That cover letter. It is your first introduction to a potential employer. And, unless the position you are applying for is highly specialized, there will be anywhere from 50 – 100+ cover letters being sent to a hiring manager by job hopefuls. The challenge for you is to make your application letter stand out among all of those others. And the goal is that, after reading it, the employer will want to move on to your resume or CV, because his interest in you has been piqued.
Generally, that application letter will include a short statement of how you found out about the position opening, a brief synopsis of why you are qualified for the position, and the strengths you can "bring to the table" that make you the best candidate. Finally, you will invite the reader to review your attached documents and to contact you for "further discussion" (which actually means an interview).
Steps to Follow
Writing that cover letter entails more than you may think, and there is a step-by-step process you need to go through, if you are going to fashion one that will actually be read.
Identifying the "Matches" of Your Skills with the Job Requirements
The very first thing you need to do is to identify the background experience and skills you have that are a match for the needs of the organization. Those needs will be included in the job posting/description. So, make two columns. The first will be those skills that are provided by the employer. The second column will be skills and experience you have that match those requirements. This will give you a good visual of the points you need to cover in the body of your letter.
The Letterhead
The current "standard" is to provide your "letterhead/contact information at the top of the letter, justified to the left. The first line should be the date; you should follow this with a separate line for each of the following, dependent upon what you have:
Your full name

Your phone number

You email address

Your website (if you have one)

Your LinkedIn profile (if you have one)

The Organization's Information
If you have a name, that comes first, along with his/her title. Followed by the name of the company or organization and address.
This is important because it demonstrates that you have not just created a generic cover letter to send to everyone. So many applicants just copy and paste the same letter. Don't be like them. Show that you can personalize yours.
If you don't know the name of the hiring manager, you might get on the company website and see if you can find at least the HR director name. Barring that, try to locate the name of the head of the department for which the position is open. Having a name, even if your paperwork has to be re-routed after it arrives shows that you have done some homework.
Your Salutation
This should be directed to the person you have found. If you haven't found a name, say "Dear Hiring Manager." "To Whom It May Concern" is too generic.
The Opening Paragraph
The important thing to remember about cover letters is that potential employers only scan them very briefly. You have to grab attention immediately. Use short sentences that indicate your excitement about this opportunity and how you think you can meet the needs of the organization or some complimentary thing you know about the company. In terms of style, take your lead from the company website and what you now about the "culture." You can be far more informal and conversational if you are applying for a position with a new, software startup than for a more conservative financial investment enterprise.
The Body of the Application Letter
Here is where you want to briefly describe the background and experience that you believe will benefit the company. This is not about "you." It is about what the company needs. And you can be specific if you have some numbers and stats, put them in. You can also refer to spots in your resume/CV where the specifics are.
And, it is actually preferable to use bullets to make each of your points. This allows the reader to scan your letter easily, rather than have to read through walls of text.
How You End It
Repeat your strong statement that you believe you can bring what the organization needs.
After this, "invite" the hiring manager to contact you at any time, and that you are available for an interview at his convenience, not yours.
Points to Think About
Your application (cover) letter should be short and succinct. Useless complex sentences.

Gear your tone and style to the "culture" of the organization. You want to appear that you will fit into that environment.

Use names when you can. And make sure you do some research before you craft that letter.
Mistakes to Avoid
You want to avoid providing too much detail about your background and experience – stick to major accomplishments/achievements

Don't make the letter about what you want or what your goals are.
Do's and Don'ts
Stick to skills and expertise that are in the job posting
Minimize the use of the word "I"
Research the company and try to weave in some piece of information that shows you have done so
Craft long paragraphs – your reader wants to scan the letter
Make the letter itself lengthy. You only want enough to pique solid interest
Not sure? Let us prove we can